TEAM
Forging a new industry to create a better world.
Our diverse and passionate team is currently working rigorously towards this vision.
Founder, Chairman of Board of Directors

Mitsutaka Kushima

Mitsutaka Kushima founded the housefly technology firm, MUSCA Inc., Ltd. in December 2016. He has served in his current position since 2019.
For several decades, Mitsutaka has been a researcher at the forefront of leading-edge technology. After a brief start at Chubu Electric Power, he soon moved to Field Co., Ltd, accumulating vast knowledge in specialized technical projects and product development programs from Russia. In 2006, he established Abies Japan Co., Ltd. to continue clinical research on projects he inherited from Field Co., Ltd., founded by Kazutoshi Kobayashi.
Mitsutaka is responsible for finalizing research and development of MUSCA Solution towards commercialization today.

Representative Director, CEO

Ayano Ryugo

Ayano Ryugo has served in her current position since 2019.
Ayano joined the management team of MUSCA in 2017, ascending to Interim CEO from 2018.
Ayano established a career as a freelance public relations consultant, after serving as a public relations representative at a Japanese startup venture. She provides full package consultation for PR strategy, beginning from branding following through to marketing for small startups and large corporations alike. Her involvement in MUSCA strongly contributed to the company's award winning victory at TechCrunch.
Ayano is a proud mother of two children.

Director, COO

Masahide Ando

Masa joined MUSCA in 2018, assuming his current position in 2019.
Masa brings extensive experience to MUSCA from a distinguished career at Mitsui & Co., Ltd. His leadership in management roles drove commercial, business development and finance, and contributed to successful investment decisions in the oil and gas business. Most recently, he was appointed as Managing Director, of Mozambique Finance at Anadarko Petroleum Corporation.
Masa served as Head of PMO, Fundraising and Planning for the public-private joint venture Tobitate! (Leap for Tomorrow) Study Abroad Initiative for Japanese students, led by the Ministry of Education, Culture, Sports, Science and Technology.
Masa holds an MBA from MIT Sloan School of Management, and a Bachelor of Social Sciences from Hitotsubashi University.

Director, CFO

Koji Kotaka

Koji joined MUSCA in his present position from 2019. He brings extensive experience in financial and corporate strategy.
Koji started his career in corporate law at Sato & Tsuda and Nishimura & Asahi after receiving an LLM from the University of Chicago Law School. In 1990, Koji joined the Investment Banking Division of Goldman Sachs, ascending to Partner at 2006. He is currently a Non-Executive Director of LINE Corporation and Kenedix, Inc and the Representative of Apollo Management Japan Ltd.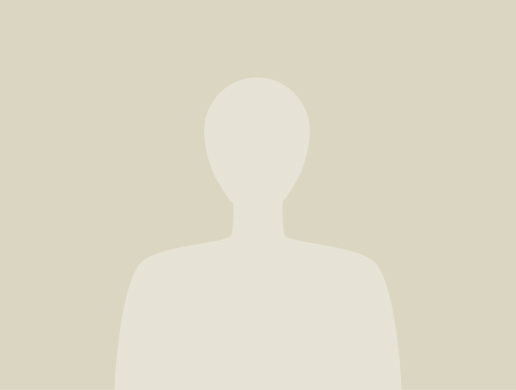 and You...
Join our visionary and passionate team
Recruiting